Individually Tailored Driving Lessons
Apex is Calgary's most trusted driving school, offering expert tuition to everyone from complete beginners to experienced drivers. We want you to have a safe and fun experience on the road. We help you learn from your mistakes in a positive environment at our own pace.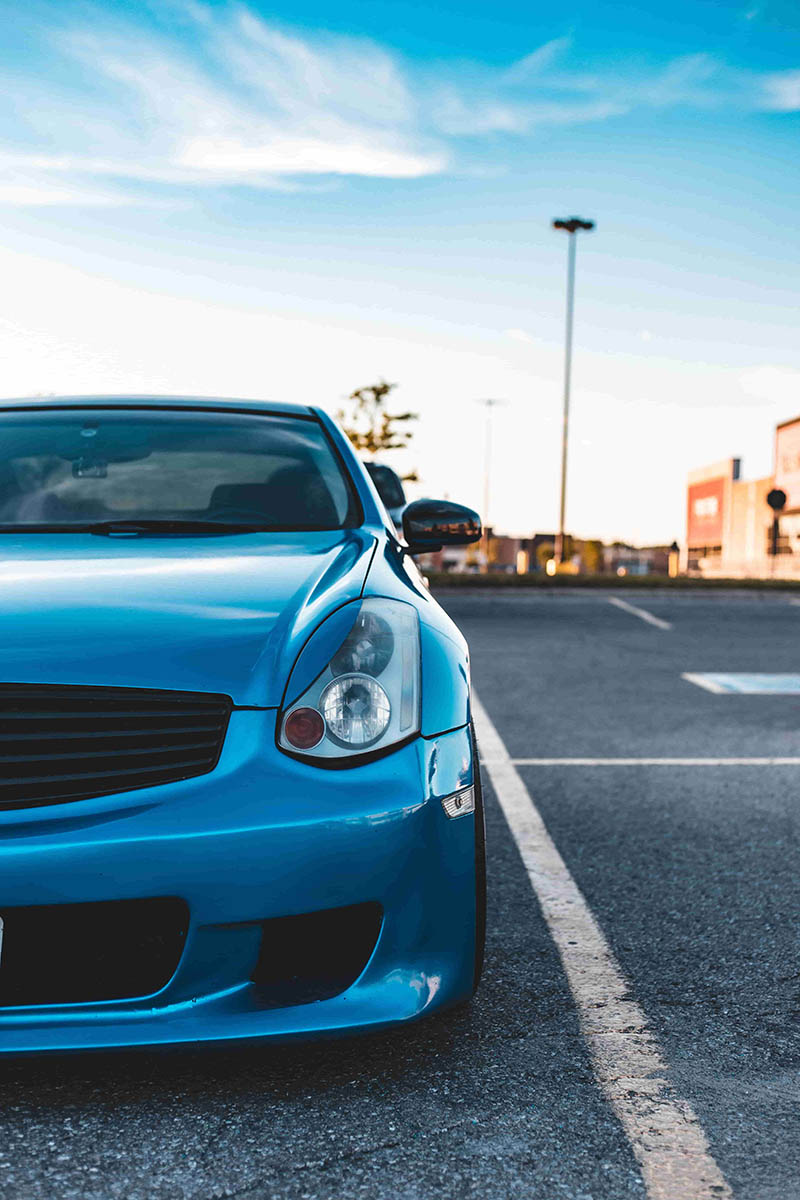 Apex Driving School delivers professional and effective driving lessons in Calgary.  Apex Driving School is a perfect choice for those who need to learn and improve their driving skills, as well as to prepare for the theory test and the practical driving test.
Our Flexible Pricing Plans
Our flexible pricing plan is designed with each and everyone in mind. We offer the most comprehensive driving courses to meet every students needs.
Full Course Calgary
10 Hours of Driving Lessons

15 Hours of Theory Lessons

Online & Offline Class Addons available at extra cost
Brush Up Course Calgary
2 Hours of Driving Lessons

Affordable Cost & Experienced Instructors
It was one best choices I've ever made. It's my first time to drive and I passed road test. My instructor Jaz was a great teacher. One of my friend did practice with her and she loved it too. She was very patient with me. I was very lucky to have her as my instructor. Thank you so much again! I will definitely recommend to my friends! Sent from my iPhone
Juliana Aragão
2023-04-30
I would like to talk about my experience with Apex. First I need to thank Kiran for all the attention and patience she had with me. I'm Brazilian and I'm still learning the English language and she managed to clarify everything for me before the driving lessons. I was Paul's student in driving class and I really want to thank him too because he's wonderful. He was careful and patient to walk me through all the steps for the road test. He was able to see where I needed to improve and train with me even more. Besides being able to calm down before taking the test. I can only thank Apex for this stage of my life here in Canada. Now, I'm a complete driver. Thank you Apex!
Apex has really great instructors. Clear teaching, and they will make sure to get your flaws right and get you ready before your test. Recommend!
Sujan Singh Bhandari
2023-04-26
I took brush-up lessons for my Class 5 road test and it was very helpful and helped me to build my confidence.Very friendly instructor(Paul) and helped me to improve my driving skills by correcting my mistakes.Made parallel parking look easy peasy. Thank you for helping me to get my driving licence.
Kiran is really good instructor, i passed the test because of her so thank you so much kiran
SUBHASH CHANDRA
2023-03-16
I passed my Class 5 advance road test today in first attempt, thanks to Paul's guidance. Very good instructor who taught me with patience. I highly recommend to get driving lessons from Apex before going for road test.
Very helpful, teaches very well skills needed for road test.
Ms. Kiran is the best instructor!.. I recommend Apex and Kiran as an instructor to my family and friends..
From
Scratch To

Perfection
Get in touch with us if you need any assistance with any issues. Also if we could add anything to make your experience better let us know!
71 Coral Springs Grove NE,
Calgary, Alberta T3J 3T7